Block E City West Village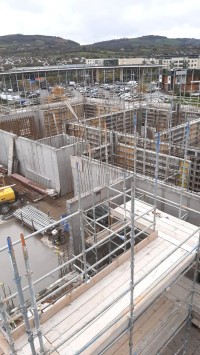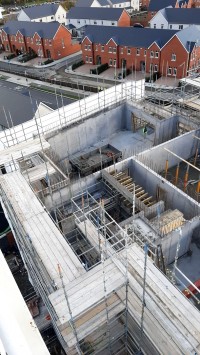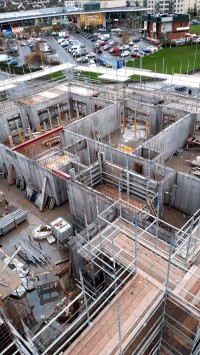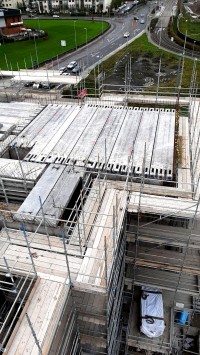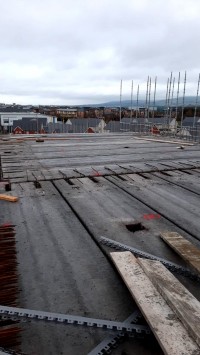 This development is situated at the intersection of the N81 and Fortunestown lane in Citywest. Block E is a six storey apartment development comprising thirty three one and two-bed apartments serviced from two central core areas.
MC Formwork is working with M&P Construction providing formwork, concreting and steel fixing services. This building will be an impressive addition to the developing area of Citywest and is scheduled for completion in Summer 2021.
---
Contact
us to discuss your construction project
Email:
mcformwork10@gmail.com
Call:
0874100361
Reg. Office:

Fanaboy, Gortahork, Letterkenny, Co Donegal, Ireland


Company Reg. No.:

668766